Passport Photo Requirements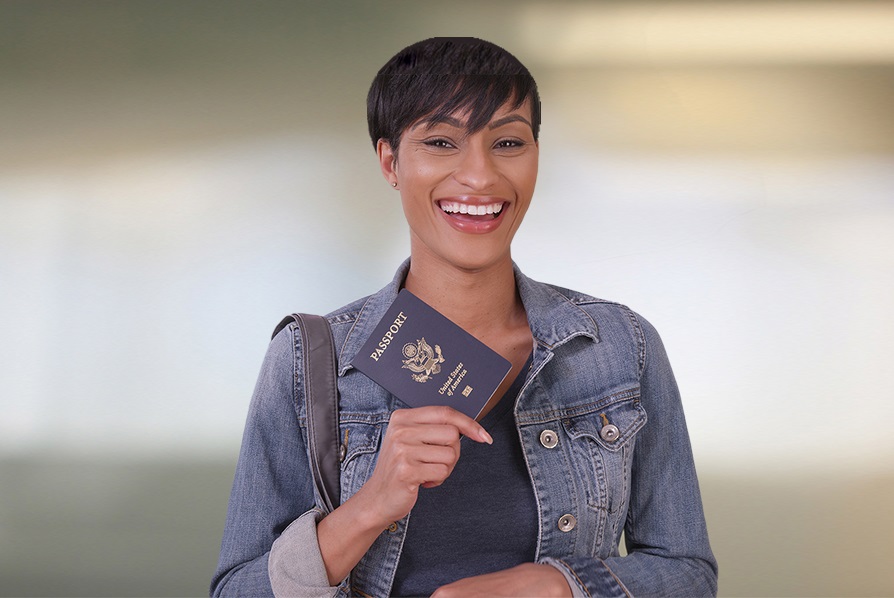 The U.S. Department of State has strict passport photo requirements and guidelines. Failure to follow these guidelines could prevent you from completing your passport application.
The following guide shares a complete overview of what you'll need when getting and submitting a photo during the passport process.
Passport Photo Guidelines: A Quick Overview
The requirements when submitting a photo for your passport is the same for children and adults. Though, there are a few exceptions for younger individuals, toddlers, and infants.
The passport photo requirements are as follows:
2 x 2 inches (51 x 51 mm)
The image must be high res, not altered, or damaged
The photo must be printed on matte or glossy photo paper
The image should be 1MB or more, but not exceeding 15MB
The image should be formatted at jpg, jpeg, gif, or png
You will also need to present yourself as such:
Head is 1 – 1 3/8 inches from the bottom of the chin to the top
Head covering may be worn for religious purposes only and may not obscure any facial features
Have a neutral face, directly focused on the camera
Not wearing glasses, uniforms, headphones, jewelry, and other garments
The photo should be recent, at least within the past 6 months
Think of passport photos like one you would get for a license, student ID, or badge for work. You want to appear neutral, so you're easily identified.
Examples of Acceptable Passport Photos
The following photos show how yours should appear when submitting for your passport application, renewal, or revision.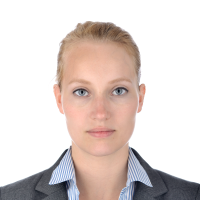 Examples of Unacceptable Passport Photos
The examples below show photos that would not be accepted by a passport agent during your application: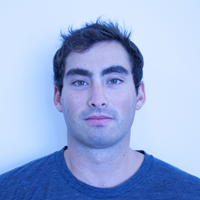 As you can see, the acceptable photos present their subjects clearly with a white background, without distracting elements.
The Department of State has provided this video guide to further clarify information about taking and submitting a photo:
Passport Photo Frequently Asked Questions
Have a question about how to take and submit a photo as part of your passport documents? Here are a few FAQs, answered.
Can I use a digital camera to take my photo?
Yes, you can use a mobile phone or digital camera. We recommend that you submit the original image to us, not a compressed file. Most images of at least 1 MB will work but do not submit files larger than 15 MB. The format may be either 'jpg', 'jpeg', 'gif'; or 'png'.
How should I pose for my photo?
You must directly face the camera. Profile shots will not be accepted. Your expression should be neutral with both eyes open and directly facing the camera. Photos with unusual expressions and squinting will not be accepted.
Can eyeglasses be worn in the photo?
No. Neither the US Passport Office nor the foreign consulates permit the wearing of eyeglasses in photographs.
Is it acceptable for my child's eyes to be closed in his/her photo?
It is acceptable if an infant's eyes, particularly a newborn's, are not entirely open. All other children must have their eyes open and looking straight ahead towards the camera.
Will you store my photo so it can be reused at a later date?
No, we will not store your photo because there are government requirements that every photo that is submitted be taken within the last six months.
Where to Get Photos That Will Meet the Passport Photo Requirements
Given you submit an image that meets the passport photo requirements, you can take or get them pretty much anywhere. The easiest option is to stop by a local pharmacy such as Walgreens or CVS.
Another alternative is to use your own camera with the appropriate lighting and backdrop. Then, submit your photo to us and we'll take care of the rest!