Get your US Passport today!
AmericanPassport.com is your #1 destination for rush passport services. We make the application process as simple as it gets, helping you save time. Start your passport processing, today, and get documents in as little as 24-hours.
Passport Services

Passport Renewal
Renew your US Passport! It's expiring or expired within the last 5 years and was issued after you were 16 years old.
Imminent Travel? Get a US Passport in as little as 5-days

Call us at 877-304-8071 to discuss your options
First-Time Passport
A Child's Passport
A Second Passport and Renewal
Name Change
Passport Card
Call us at 877-304-8071 or email us at [email protected] to get started.
Get your US Passport today!
Learn about our company, our commitment, and our nationwide passport services
AmericanPassport.com offers an innovative, streamlined passport processing service. We've simplified the US passport application process by providing everything needed in an easy-to-understand package.
We are a private company not affiliated with government agencies. We provide premium passport services through processing and courier services. Those who prefer to use official services can locate their nearest passport offices and complete their document processing there.
A World Leader in Expedited Passport Services
Our passport services are ideal for those individuals and professionals experiencing a travel emergency. Our friendly staff and team can process passports within a 24-hour turnaround, far faster than other services.
We also offer 2-day passport services for those in a rush but with added flexibility with their schedule. Or, opt for our 10 to 15-day service for standard turnaround times when applying or renewing passport documents.
Fast, Easy, and Secure
AmericanPassport.com includes everything needed to make submitting passport documents a breeze. This includes everything from forms and photos to payment processing. We also offer a directory of passport locations if you choose to visit an agent in-person.
We have a strict adherence to global and national legislation. We also abide by regulation in addition to securing your personal data throughout the process.
Expert Insights
AmericanPassport.com is part of the CIBT family. We are the global market leader in visa and passport services. Our extensive network gives us global coverage of the industry, and we bring this to you through our online platform.
What Clients Are Saying About Our Passport Services
We have a 97% satisfaction rate across 25 countries.
'I felt 100% confident that the information I was receiving was accurate and that I would meet my travel deadlines. I'm a full time working mom of 3 kids 3 and under. Adding the time-sensitive logistics of passport update & travel visa to my already-huge pile of to-dos is tough. But working with you guys made it effortless & stress-free. Thank you.'
Customer in the United States ,
'CIBT has been an incredible partner. The tools and services have been customized to support our business initiatives and have been validated as effective and efficient.'
Customer in the United States ,
How It Works
Learn how the US passport application works when using our expedited or standard services
Select Your Service
Choose from the three types of passport processing services. Pick 1-day for the fastest delivery, 2-day if you're in a rush, or our 10 to 15-day for a standard US passport application or renewal timeline. AmericanPassport.com will provide you with a list of documents needed for your passport order, processing fees for your requested service, and the next steps required to start your order with AmericanPassport.com.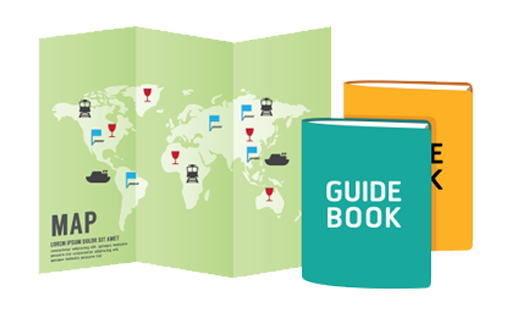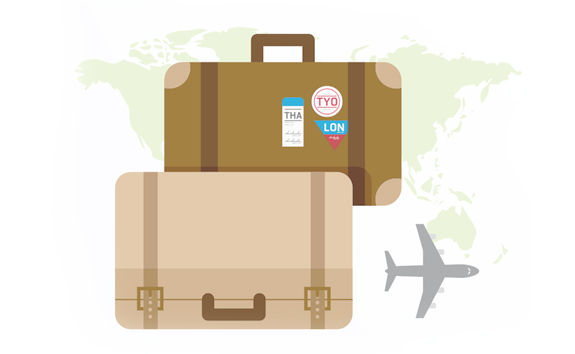 File Your Passport Documents
AmericanPassport.com's Application Kit and passport checklist provide you with a summary of the First Time Passport service, important information, a list of the personal documents you need to provide, step-by-step instructions for completing your passport order, as well as the required application forms you need to fill out. Work your way through the passport application form, file or attach your paperwork including your passport photo, and payment for processing fees. Then, we'll get to it in delivering a rush passport tailored to your needs.
Send Us Your Documents
Once you've completed the passport paperwork, you will submit all the required documents to the location listed on your AmericanPassport.com application kit. From there, we will begin processing your passport application as soon as it's received. You are then emailed a summary of your passport order and follow up if extra information is needed.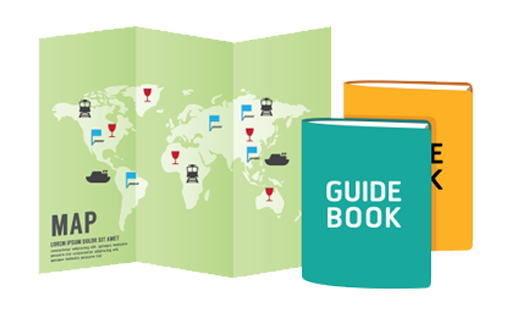 Get Your Passport Faster With Our Reliable Passport Services
Need to rush a passport application? Simply follow the step-by-step process, then talk with our passport professionals, and you will have your passport documents processed within 24-hours when you choose our fastest service.
Travel News and Tips
Get expert insights, travel advice, and industry news.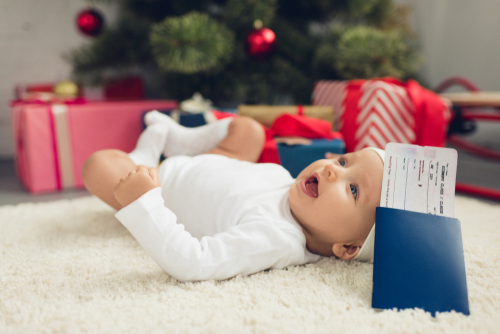 Every US citizen, regardless of age, must have a passport to travel abroad. Newborn babies, infants, and toddlers all need a passport to leave and enter another country. Just as if an adult was applying for a passport, babies must...
READ MORE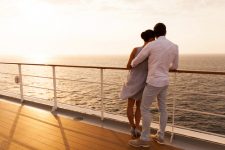 IS A PASSPORT REQUIRED FOR A CRUISE?  If you do...
READ MORE