How Many Years is my Passport Validity For?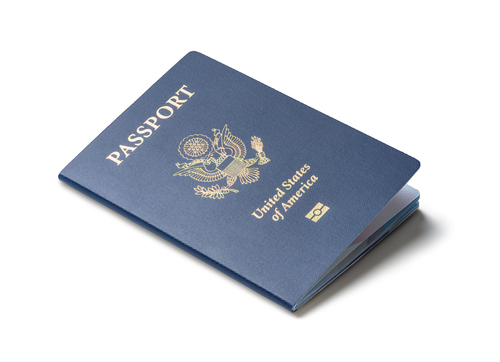 Time flies when you're holding onto your passport and traveling the world.  Nevertheless, it is vital to be aware of your passport or family member's passport validity and when it expires. Knowing this information can prevent any issues before planning a trip or traveling abroad. The issued date and expiration of your passport are located on the front page of your passport. Your photo is also on the same page.
Many countries will not allow travelers entry past the airport if a passport is not valid for at least six months. This regulation renews by individual nations and not the United States. Each country has different passport requirements. So, be sure to do your research before traveling to avoid any issues during your trip. It is essential to keep in mind that some countries can change the rules without notice. It's the traveler's responsibility to do their homework. However, Mexico and Canada, our closest neighbors, do not have a six-month validity rule for US passport. 
Regular Passport Validity
When it comes time to renew your passport, it is best to do so nine months before the scheduled expiration date and allow a minimum of 2 months for your passport renewal to process routinely. From a general standpoint, an ordinary adult US passport is valid for ten years. That is if your passport was issued when you were 16 years old or older, you would have it for ten years. If you are 15 years old or younger, your passport is valid for five years.
Passport Card
A new passport card is valid for the same duration as a regular passport in which an adult passport for ages 16 and older is suitable for ten years and for children under the age of 15 a passport card is valid for five years. It is always important to remember that a passport card is not use for air travel but only for border-crossings or ports of entry by sea.
Limited Passport
If you possess a limited passport, it is valid for less than ten years for an adult traveler and precisely five years for a minor traveler. A limited passport is designed explicitly for either emergency travel, replacing a naturalization certificate, name change issues, and ongoing gender transition when all the traveler's proper documentation is unavailable at the time of application. Please fill out Form DS-5504 and have your one-color passport photo and proof of US citizenship handy.