A Baby Passport Is Necessary To Travel Abroad.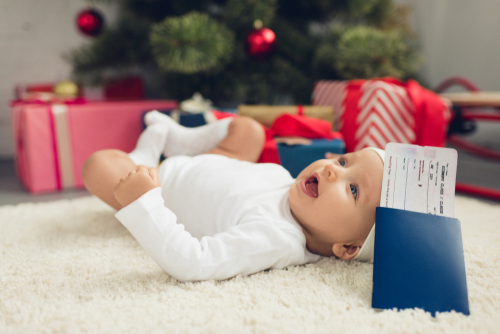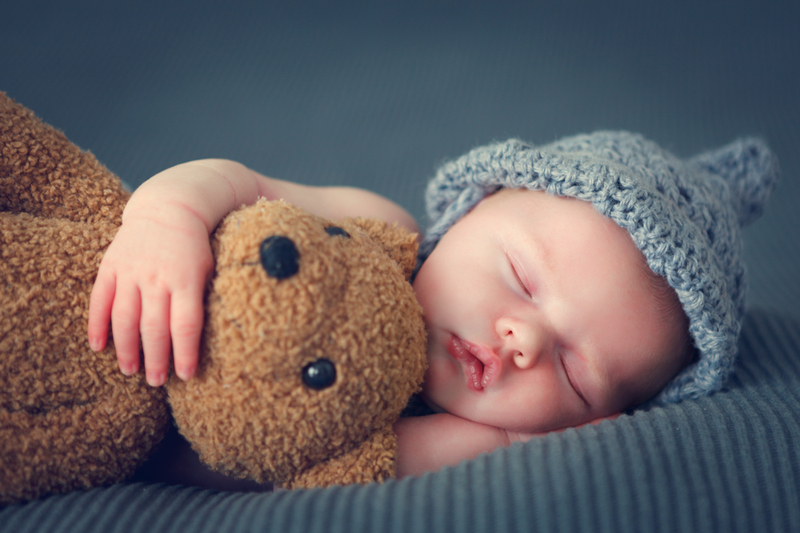 Every US citizen, regardless of age, must have a passport to travel abroad. Newborn babies, infants, and toddlers all need a passport to leave and enter another country.
Just as if an adult was applying for a passport, babies must have Form DS-11 filled out and submitted. The form asks for general personal information, including your baby's social security number. During the application process, you'll need documentation that proves your baby's US citizenship. Also, your own identity and relationship with your baby.
Provide your baby's original and a copy of his or her birth certificate and social security card. Both documents show proof of the parental relationship with the baby, which is a requirement to obtain a minor's passport. Please note, you must submit these documents along with your application. This is standard procedure, but you can expect to receive them back in the mail with baby's new passport. Parents or guardians must present their form of identification such as a driver's license or passport.
Taking Your Baby's Photo
Babies must also take a passport photo. The baby should be looking at the camera with their eyes open. If the infant's eyes are not open or not open entirely, the picture is still acceptable. You can even take the photo yourself, as long as it follows the photo requirements.
Submitting Your Baby Passport Application
No first-time passport applications are acknowledged by mail. Parents or legal guardian must apply in person for the child's passport. The child should be present the time you submit the papers. Both parents or guardians must be present to sign the form if your child has two parents or legal guardians. If both can't be present, you'll need a notarized Statement of Consent signed by the absent parent or guardian.
You and your baby can go and apply for a first-time passport at any of 9,000 or so passport acceptance facilities across the country, including many post offices, libraries, local government offices, and courts. Making an appointment ahead of time is probably your best bet. If you live in a major U.S. city, you might have the advantage of applying for the baby's passport at a regional passport agency instead of the post office. This can expedite the process for you, making it shorter and convenient. You should also keep in mind what time of day your child might be the calmest. This can usually be in the mornings and early afternoons for most young babies.
Applying at the Post Office
The in-person process is pretty simple and straightforward. The day you apply, give all the required paperwork to the passport agent who, in turn, will check that everything is in order. Once it is, he or she will accept your application fee. If you request regular service, you should receive your baby's passport within four to six weeks. With expedited service, the passport should be ready in just two to three weeks. When your baby's passport arrives in the mail, print your baby's name and then sign your name (with the relationship in parentheses) on the signature line.
A minor 16 years and younger will have a passport for only five years. When you reapply, the process will be the same. Be sure to keep all your necessary documents safe for the next go-around to ensure smooth sailing for future family travels!