Do I Need a Passport to Travel to Mexico or Canada?
Traveling to Mexico or Canada will require the same documents. Using either a passport book or card will not be an issue. However, to enter the US after visiting either country, a passport book is recommended. So, if you will visit Mexico or Canada read this article to get a better understanding of the document you will need before traveling.
Traveling to Mexico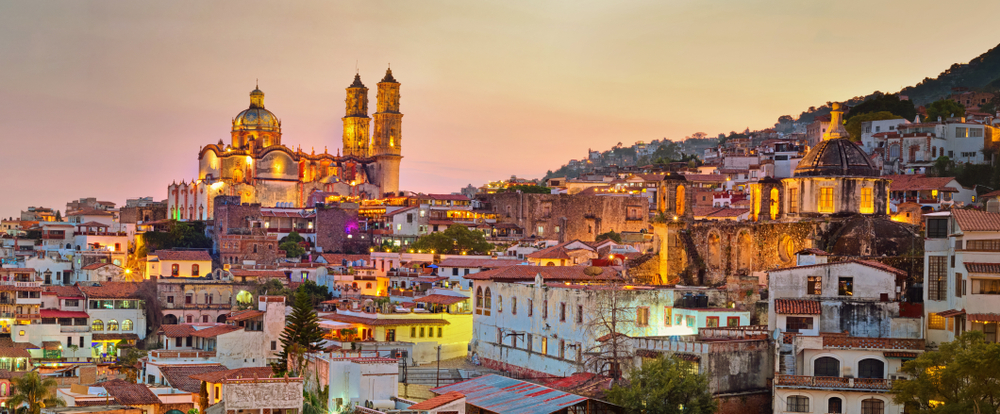 Are you planning a trip south of the Border? Whether it be via land, sea or air, a US passport is hands-down the best form of identification and proof of citizenship.
Traveling by Air
If you will be entering Mexico via air, then it is mandatory to go in and out of the country with your US passport book. A passbook card is another option. When it is time to enter back into the United States via air, you should have your passport. Even babies and small children must each have their passport when traveling by air.
The US Western Hemisphere Travel Initiative (WHTI), implemented in 2007 to strengthen border security, required all travelers entering or reentering the United States by air to present a valid passport book. In addition to an official passport, travelers will also need a Forma Migratoria Múltiple (FMM) tourist permit card. Tourist cards are required for more extended visits and entry by air. You can buy a Tourist card at Mexican consulates, tourism offices, airports, and airline offices. Travelers must keep their card with them at all times. Immigration federal officers have the right to ask visitors to provide proof of their legal status at any time. It is essential to keep track of your portion of the FMM form when the customs officer returns it to you at the airport. You'll need that part to gain entry back into the United States.
Traveling by Land
If you are entering Mexico via crossing the border by vehicle, a valid US passport book OR passport card is necessary for entry. Issued by the U.S. Department of State, a passport card is a substitute credit-card sized and valid for entry into Mexico by land or sea. Children under 16 years of age may re-enter the United States via ground with a legal document (naturalization certificate or birth certificate). You can also use a SENTRI Card to cross the Mexican border by vehicle. The U.S. Customs and Border Protection to pre-approved travelers who cross the U.S./Mexico border frequently. It has the added benefit of access to dedicated commuter lanes for crossing the border. You will need to show your identification before you cross the border and will need to get a visitor permit at the port of entry.
Traveling to Canada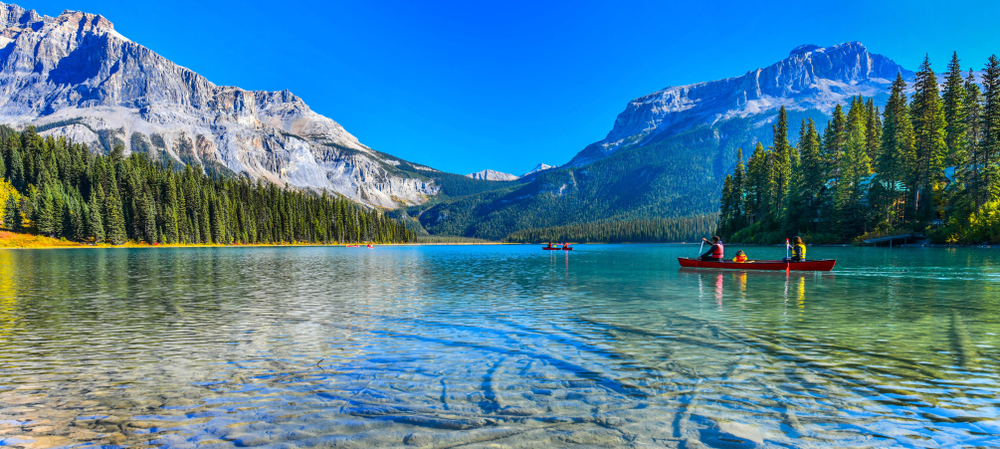 Americans traveling north of the Border must show proof of citizenship and identity. A passport accomplishes both of these checkboxes and maybe your best bet for smooth traveling.
Traveling by Air
If you are entering Canada via air, travelers must present a valid passport book to gain entry, just like Mexico. When leaving Canada and returning to the United States, US citizens must present their passport to regain entry. Make sure that your passport is valid at least through your return date
Traveling by Land
If you enter Canada via land, you can use a passport book, but it is not the only option for US citizens. Visitors may also use a passport card, enhanced driver's license or a card from one of the Customs and Border Protection's Trusted Traveler Programs (NEXUS, SENTRI, and FAST) as proof of citizenship and identity. Children 15 years and younger are must show proof of citizenship.