How Fast Will My Passport Application Get Processed?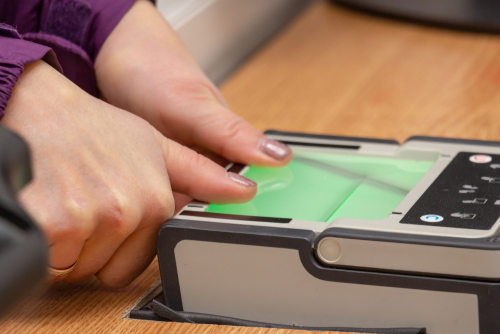 Most people are anxious to get a passport back in their hands as soon as possible for various reasons. It usually depends on when you are planning to travel. People are always renewing passports, applying for first-time passports or looking to replace a lost or stolen passport.
It is imperative to download the correct forms and fill out the appropriate forms about what kind of passport service you need. You must give yourself enough time to allow the passport application to process. Below we explain the best ways to obtain a passport depending on the traveler's urgency.
Routine handling
If you are not in an urgent rush, you can go to your local post office for regular processing. There are numerous passport acceptance agencies, courthouses, and county clerk offices throughout the United States. Each will take and verify the documents before sending them for processing. The whole process usually takes between 7-10 weeks.
Expediting your passport
If you are planning to travel as soon as possible, expediting your passport is the best way to go. Make sure you go down to your nearest post office or regional passport office with all your documents and travel itinerary proving that you will be traveling within two weeks. Walk-in are usually accepted as long as you have all the required documents handy. When you go to the post office, you have to pay an extra fee of $60 to expedite the application. Once the application is processed, it is sent back to the customer via certified mail within three to five weeks.
Expediting your passport with a registered passport courier
If you need assistance and guidance with getting your passport quickly, there are several verified passport expediting companies that can help you get your passport ASAP. Through a registered company, you may be guaranteed your passport in your hands in less than 48 hours. The registered company hand delivers your passport application to the regional passport agencies for processing.
The registered company also thoroughly provides you with a list of documents and applications needed for your passport obtainment and breaks down processing fees for your requested service. The company is always in communication with the customer regarding passport status. Using an expedited passport courier can usually cost a customer between $179-$500 plus government fees depending on if its rush, express or same day service.