The REAL ID Act: Why You Will Need One To Fly Soon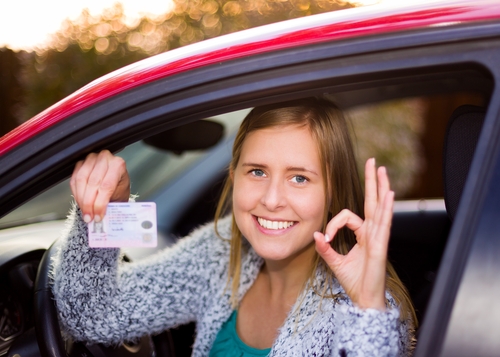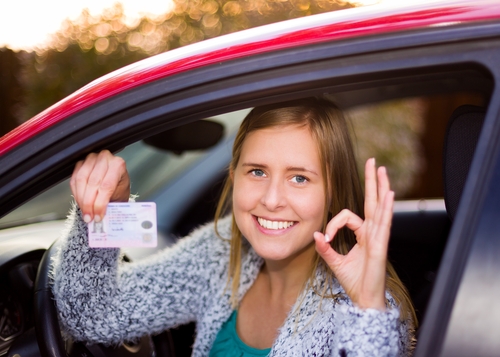 What is the REAL ID Act?
Beginning October 1, 2020, every air traveler 18 years of age and older will need a REAL ID-compliant driver's license, state-issued enhanced driver's license, or passport to fly within the United States. The REAL ID Act was first passed by Congress in the wake of September 11th, and it aims to eliminate terror by increasing requirements for identification to fly domestically. The law has taken many years to go into effect but is now finally being rolled out. Also, the ID cards have new technology, so it will make it harder to forge. To sum it up, the REAL ID has been set in place to strengthen security when flying.
Using Your Valid Passport
The most common document travelers can use instead of the REAL ID would be a U.S. Passport. A passport card will also suffice to fly domestically. However, if a traveler holds a U.S. Passport and does not wish to apply for a REAL ID, they can travel with their valid U.S. Passport Book or Passport Card. To apply for a passport, visit your local post office or courthouse. Please note, routine processing for passports generally takes 4-6 weeks.
Enhanced driver's licenses, which allow you to drive into Canada or Mexico is also a form of REAL ID. So, if your driver's license says "Enhanced," you are good to go. Some states that border Canada will issue enhanced drivers license, which is acceptable for REAL ID. These states include Michigan, Vermont, Minnesota, and New York. An Enhanced Driver's License cannot be used for international travel.
How To Differentiate Between IDs
If you see gold or black star on your driver's license, this means it will suffice for the REAL ID Act. Many drivers don't realize they already have one, so it is best to check first. If your driver's license says "Not for Federal Identification" or "Federal Limits Apply."this is not REAL ID compliant. It is essential to understand; States will not automatically send you a new ID. You will be required to go to your local Department of Motor vehicles to apply if your ID is not compliant.
What You Will Need To Apply
Proof of U.S. Residency
U.S. Birth Certificate
Passport
Naturalization Certificate
Permanent Residency Card
Proof of Identity:
Drivers License or State-issued ID
Proof of Social Security:
Social Security Card, or:
W-2 Form that lists full Social Security Number
Proof of Address:
Utility Bill, Mortgage Bill, Employment, Medical, School Document, Bank Statement
Other:
If your name has been legally changed and appears differently on your documentation, you must submit original or certified copies of name change documentation, such as marriage certificate, court order, or adoption certificate. An original or certified document should display a seal or sticker. No Photocopies.
If you do not plan on flying domestically, you do not need to apply for a REAL ID. Other (less common) forms of identification that will suffice are:
DHS trusted traveler cards (Global Entry, NEXUS, SENTRI, FAST)
Permanent Resident Card
U.S. Department of Defense ID, including ID issued to dependents
Border Crossing Card
DHS-Designated enhanced driver's license
Federally recognized tribal-issued photo ID
States Granted an Extension
Individual states have been granted an extension until October 10th, 2020 to apply for a REAL ID. These states include:
Oregon
Oklahoma
Kentucky
New Jersey
Maine
It is important to remember; some states do not issue a new driver's license on the spot. This generally takes two weeks. So, even though the REAL ID will not go into effect for another year, it would be safe to apply now.