Passport And Visa: The Differences Between A Passport And Visa?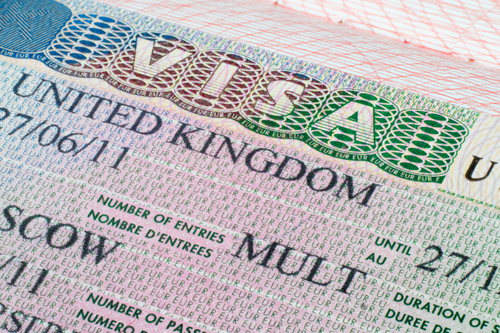 To know the difference between a passport and a visa, it is best to start with each document. You then have a better understanding to compare both. Also, you will know if you need a visa to travel to your next destination.
What is a Passport?
A passport is an official document issued by a country to its citizens. It is used to travel abroad and for identification. In the U.S., an adult passport is valid for ten years and a minor passport for five. Once it expires, the holder must reapply for a replacement. 
So, in general, a passport is used to:
Identify citizenship
Travel abroad
Re-entry
A document will contain the owner's photo, name, birth date, gender, and physical characteristics. It is issued in a booklet form with pages. If you had a name change, you should apply for a new passport before traveling abroad.
What is a Visa?
A visa is an endorsement that is stamped in a passport. It gives the holder permission to enter the country and stay for a period. Unlike a passport, there are different visa types.
So, a visa is given for:
Tourism, work, student, or transit
It can be used for single or multiple entries
Some countries require you to apply before going, and others grant it upon arrival
Not all countries will require a visa for U.S. citizens. However, check before going that the one you plan to visit do or don't.
Passport vs. Visa Cost
A passport could be cheaper than a visa; it all depends where you are going. For example, a Vietnam visa is $25, while a Chinese visa is $160. The cost of a passport is $145 and can go up if you need one in a rush.
So, look into the country you plan to visit and determine if you will need a visa. Also, check the price of the visa before buying your ticket. Your trip could cost you far more than you plan to pay because of an expensive visa.
Getting a Passport vs. a Visa
You can apply for a passport at numerous acceptance agents. Examples of acceptance agents are post offices, county clerk's offices, courthouses, and public libraries. You can also hire a passport company or go to a regional agency if you need it in a rush. You will pay extra because the processing time is diminished.
To get a visa is relatively easy. However, the facilities to submit the papers are not as common as they are for passports. If you choose to apply, you must provide your documents at a consulate or embassy. Not every state has an embassy or consulate. So, you may need to travel out of state. You have the option to hire a visa company to get it for you.